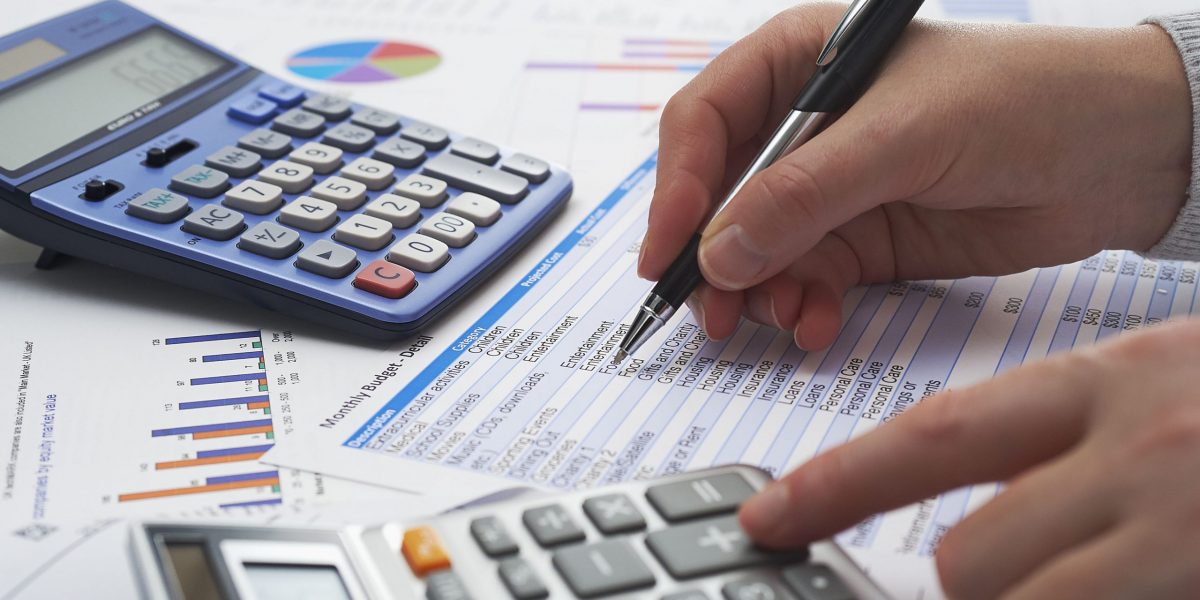 WHO WE ARE
Looking to start a business ? But don't know where to start from?
Company incorporation, accounting, taxation, auditing & payroll are the primary requirements for start-ups and even to existing business enterprises. Not familiar with the terms? or Too much work? No worries! we will take care of all your requirements.
ICOUNT FINANCIAL ADVISORY is the expert India company registration provider. Specialists in providing excellent expertise in company build-up and registration. Our agenda is to provide services to the organization all over the India, whether it is a small, moderate or multinational company. Our specialized professionals veritably work hard to provide a precise solution to any of your company business issues or to extend the area of opportunities.
We believe in strengthening our relationship with clients for a long run. The deeper the bond, more the business nurtures. Our customer service provider teamwork deliberately hard to give our clients complete satisfaction. A company is not a one-man show, it is planted by many hands, nurtured with their hard works and rooted with their hopes and expectations. ICOUNT FINANCIAL ADVISORY ensures that the fruit of your hard work and patience, grow to be sweet.
Our agenda is to provide the best customer service to our clients. We aim to earn recognition as the best business provider across the India.
We pledged to put our complete determination and passion in the work that we do. We know our clients' brands inside and out to create bespoke campaigns that bring the brand story to life, engage with consumers and inspire the media.
Put customers requirement as our first priority.
Provide end to end business solution with no loose threads.
Managing time by providing all the services under a single roof.
To be the expert business service provider in India./li>
To nurture our relationship with the clients.
To deliver services in accordance with the statutory regulation as given by ACRA and IRAS.