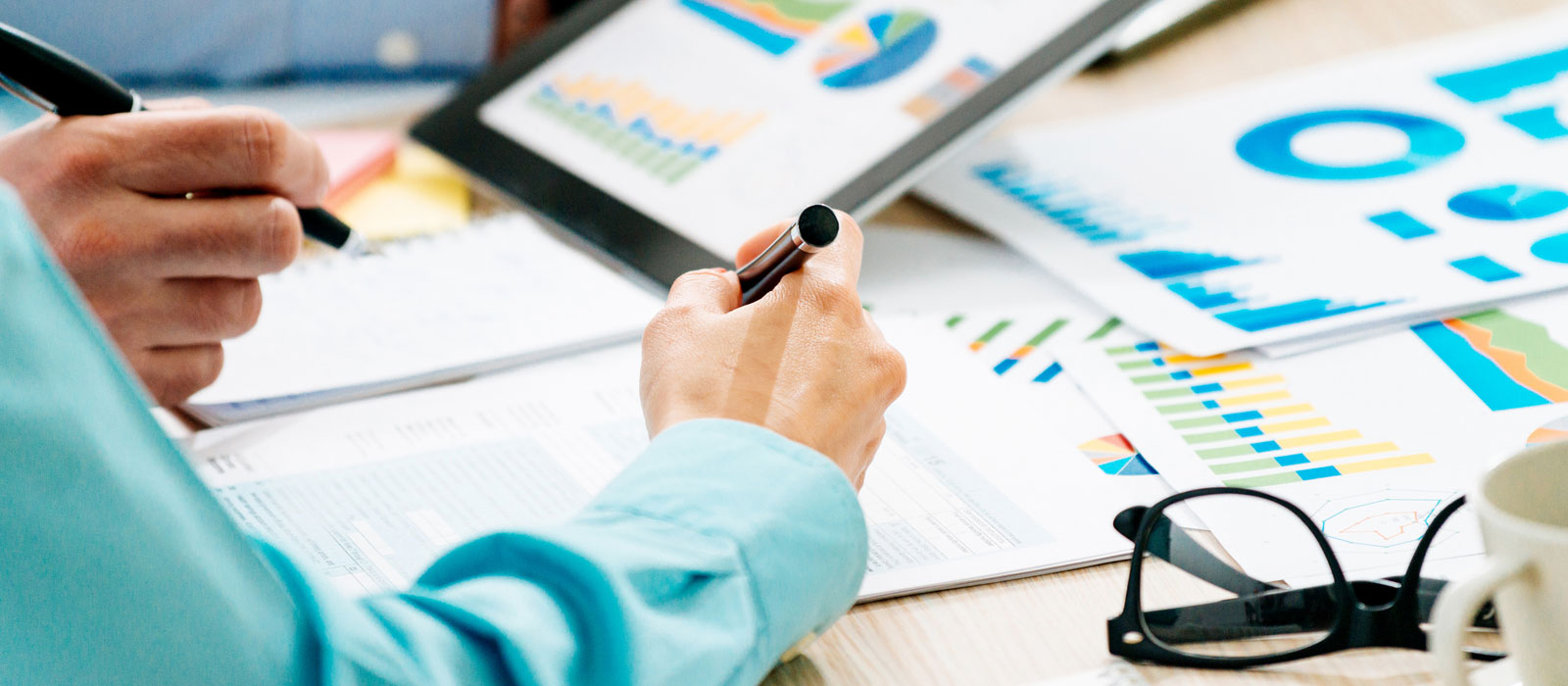 Did you know? Under India Companies Act, all registered companies are mandated to keep proper books of accounts and registration under Goods and Services Tax (GST) is a must. ICOUNT FINANCIAL ADVISORY will help you meet all compliances.
Call Us For Tax Advice: How To Make Compliance Less Taxing
For meeting such compliances, especially regarding GST and other taxes, you need an experienced tax consultant to take care of your corporate tax and personal income tax filing. Along with accounting services, ICOUNT FINANCIAL ADVISORY offers this complete range of corporate tax filing services in India.
As your tax consultant in India, we will not only help you with compliances but also make you aware of benefits offered by the government.
By hiring us, you not only get to save money through our tax consultancy on various aspects including tax deductions and tax breaks but also accord yourself ample time to focus on your company's growth.
As we help you fulfill compliance requirements stipulated by ACRA and IRAS and avoid unnecessary penalties, you get to turn your attention to steadying and scaling up your core business.
Time-bound results
We are committed to giving results to our clients within the stipulated time frame.
Transparency
We have extreme transparency in our work and we keep you updated with every single reform made.
Retain Trust
Your trust is our fundamental asset. Account books continues the endeavour to retain the trust and faith of our clients by putting our best effort possible.
Expert attention
We have a team of highly qualified and professional experts who are always at your service of providing every possible assistance to your concerns.